Talleres Jober shows with every order its main objetive. Be the leader in the grinding market.
Our experience for over 40 years in this field, joins a constant technichal innovation and a very strict quality control that takes place in our headquarter.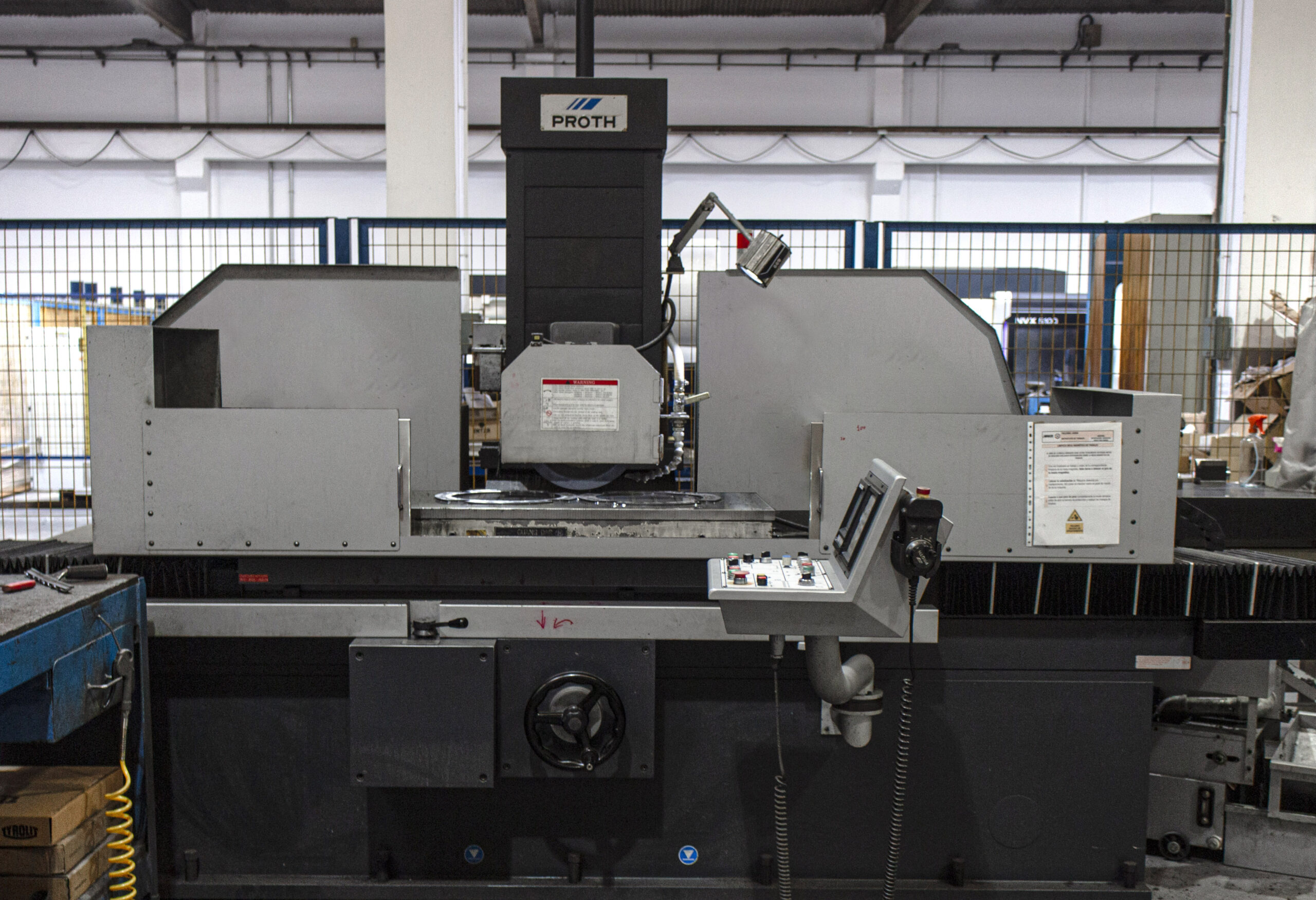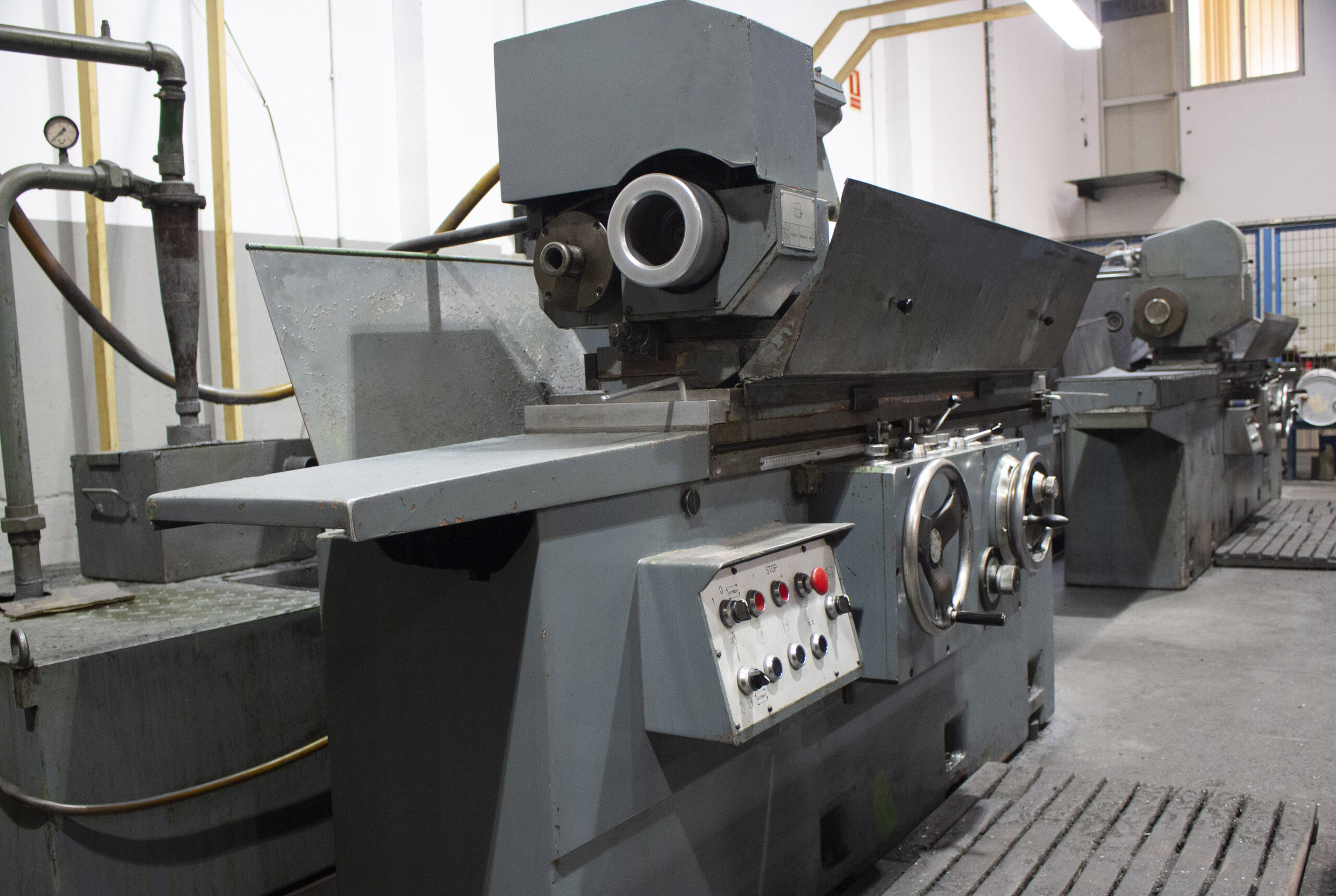 We make grinding works in different fields:  precission grinding  up to 450mm of diameter and 1600mm long, die manufacturing and repair.
Talleres Jober persevere in what we call "tailor-made solutions", a way of work focused on meet the needs of our customer: speed, versatility, small orders… In conclussion, an answer adapted to every order to achieve the satisfaction of the customer.