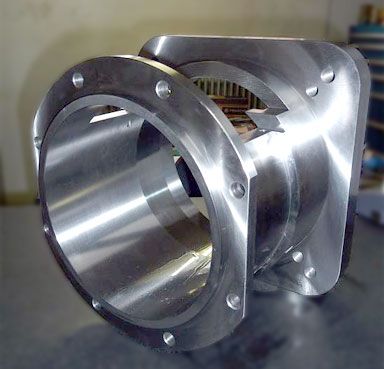 Our experience in machining, allows us to work single parts from small to medium-sized series. This is the reason why we always have the required machinery and enough human resources to provide a great quality service to the customers.
Inside traditional machining, we offer solutions for the repairing area, applied both for facilities and all kind of machinery. This allows us to work for different sectors: automotive, alimentary and machinery manufacturing among others.
We have the most advanced technology to carry out the most complex machining projects. We work with all kinds of materials either in traditional and CNC machining.